About

---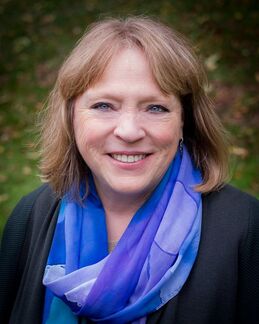 My practice specializes in trauma, primarily working with first responders, veterans, women and children with significant traumatic backgrounds.

The main therapeutic technique that I utilize is A.R.T. (Accelerated Resolution Therapy), paired with other evidence-based, complementary therapies including Matrix Reimprinting, E.F.T (Emotional Freedom Technique), Cognitive Behavioral, Gestalt Dream Work, Bibliotherapy, Journaling, Meditation and Mindfulness. Clients set goals and expect and benefit from reasonable homework assignments related to those goals.

My approach the the therapeutic process involves creating a safe environment for motivated individuals to dig deeply to access and unlock embedded issues, traumatic or otherwise troublesome to clear the negative aspects and transform thoughts and feelings around the issues from the inside out.

Using my 34+ year background in education, I conduct blended workshops and trainings with my colleague, Lin Richards, who has a vast experience as an educator and E.F. T. Coach.

My "call to action" for clients, colleagues, as well as myself is to "Pay It Forward"; perform a good deed, do the right thing, some action that benefits another person for no reason other than it is something within one's power to do. In this way, we can all foster a more caring world.

"Only when we are brave enough to explore the darkness,
will we discover the infinite power of our light."
- Brene Brown

Education
Bachelor of Arts in Education - Edinboro University
Masters of Science in Education, Counseling and Psychology - St. Bonaventure University

Advanced Certifications
Community Counseling
Eye Movement Desensitization and Reprocessing (EMDR)
Accelerated Resolution Therapy (ART)
Emotional Freedom Technique (EFT)
Play Therapy

Professional Licenses
Mental Health Counseling
School Counseling
Community Counseling
Secondary English
Elementary Education